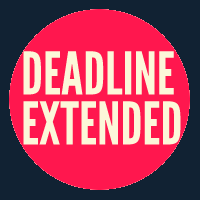 Following requests from ALOA and other participants, the Dept of Environment has granted an extension to the consultation period for the periodic review of the landfill gas method to 26 April 2019. 
See our letter here and the Department's response here.    Note ALOA is a member of the Technical Committee.
Email any feedback to info@aloa.com.au by 20 April 2019.