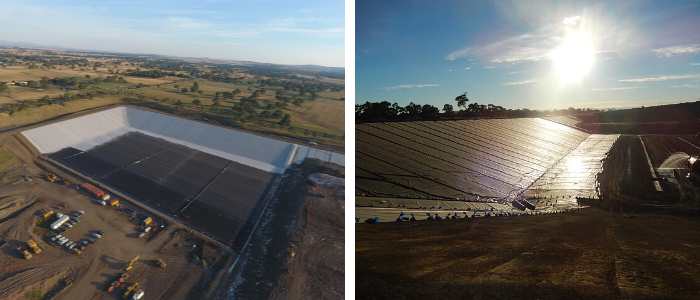 Modern landfills are an essential element in today's integrated waste management infrastructure.
ALOA members receive and safely manage the disposal of almost three quarters of the waste landfilled in Australia.
Since its inception ALOA has defended the interests of it members in national and state issues. In particular ALOA has campaigned for fairer treatment under the 'carbon' tax and for changes to the NGER determination.
News